BodyRoots Azores Adventure Retreat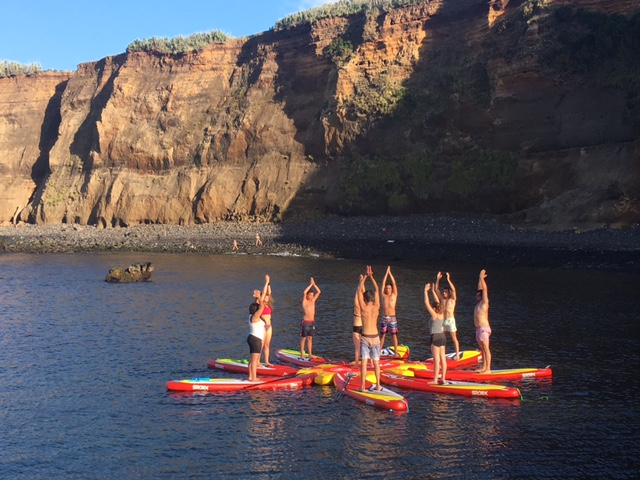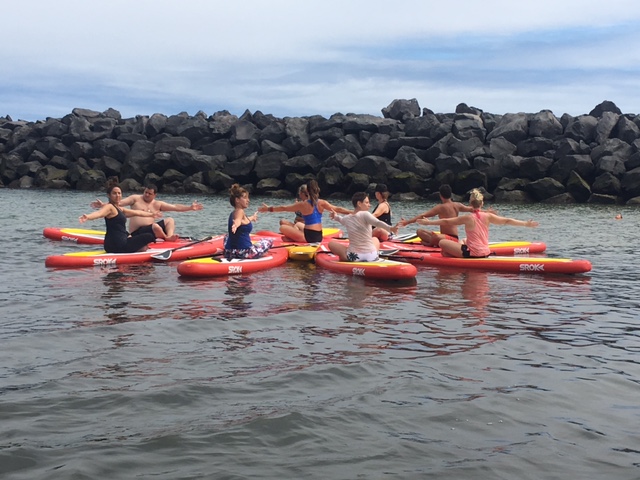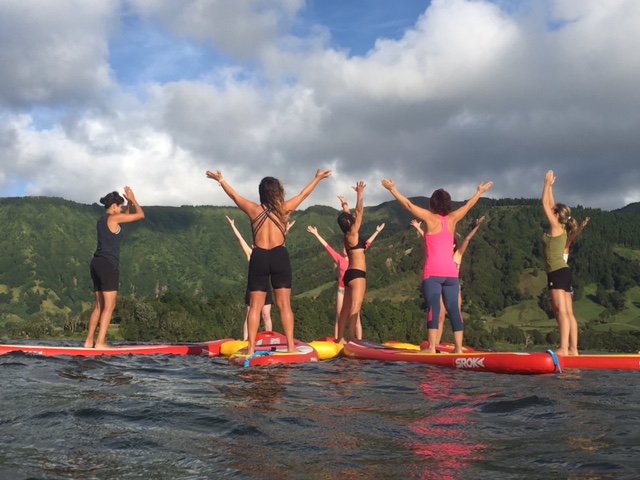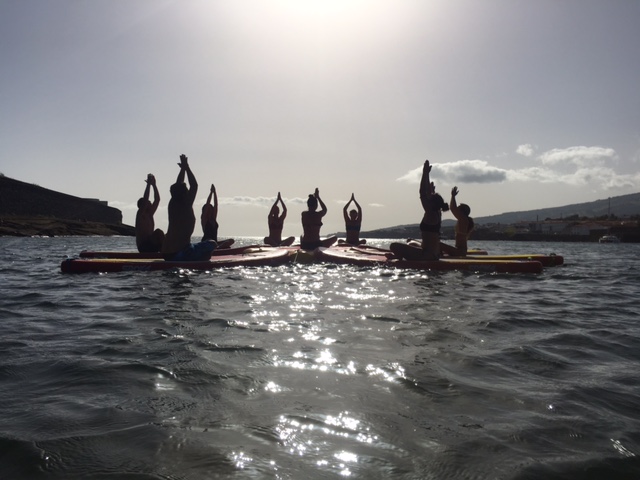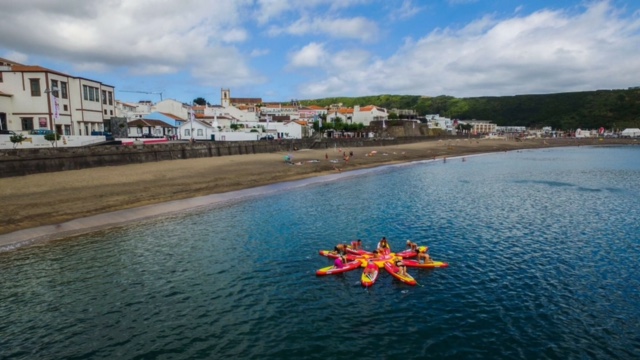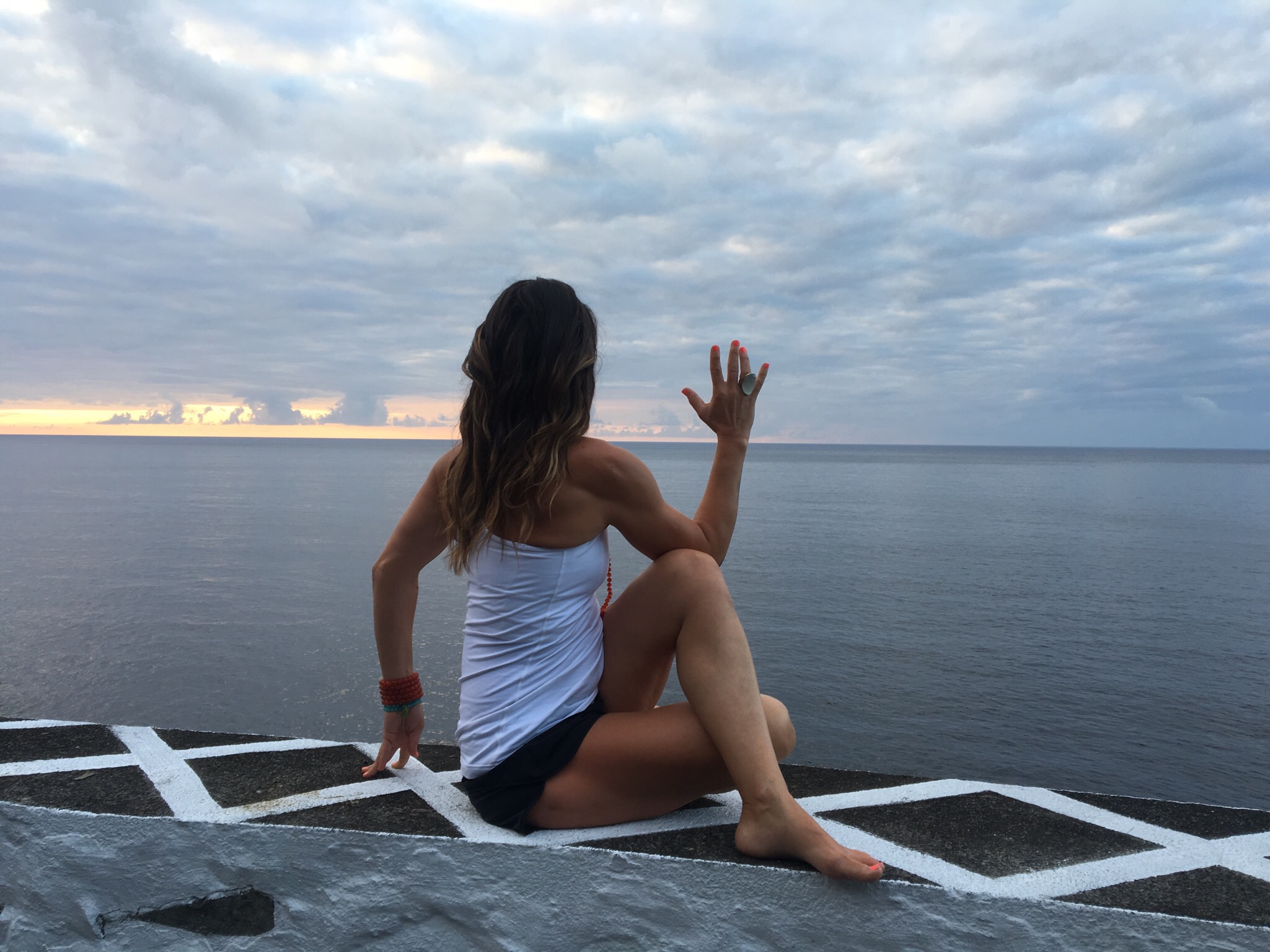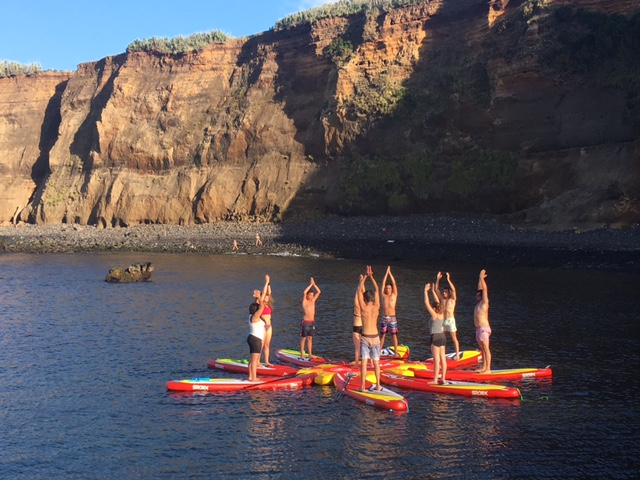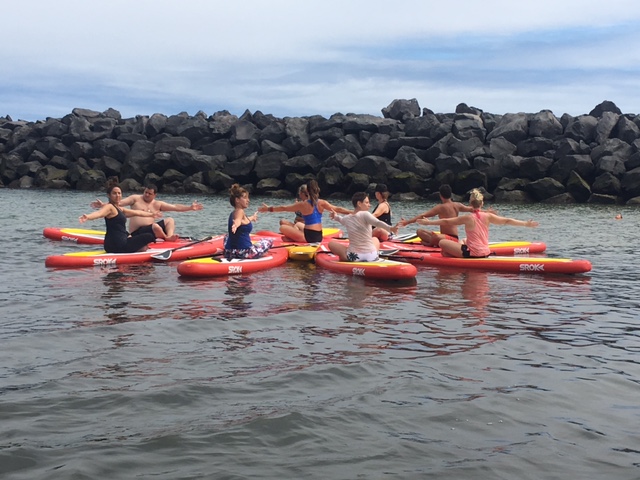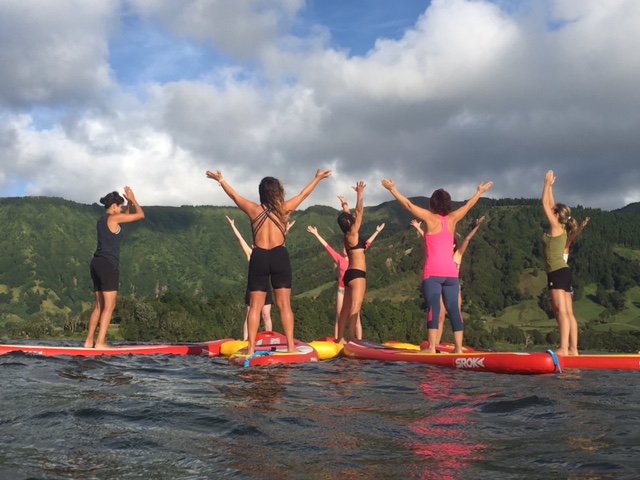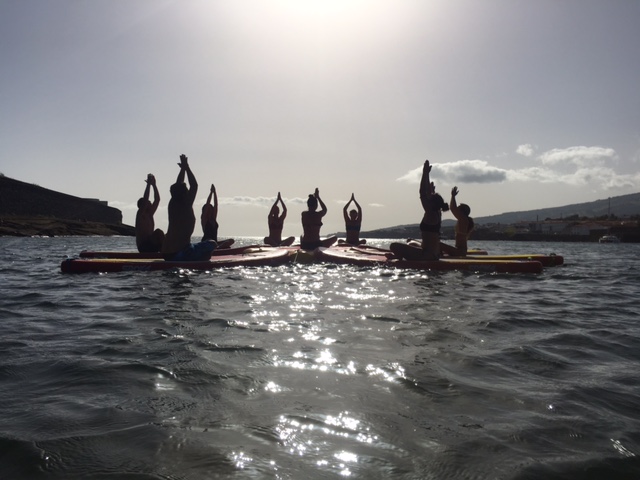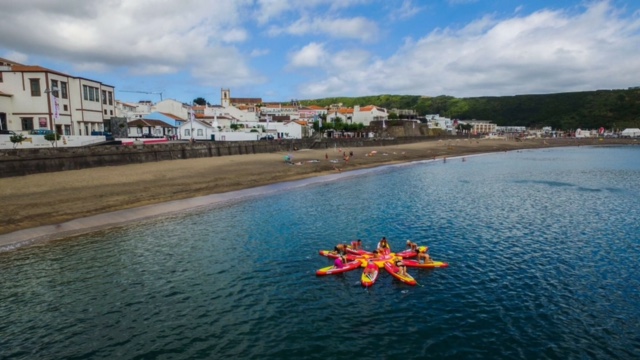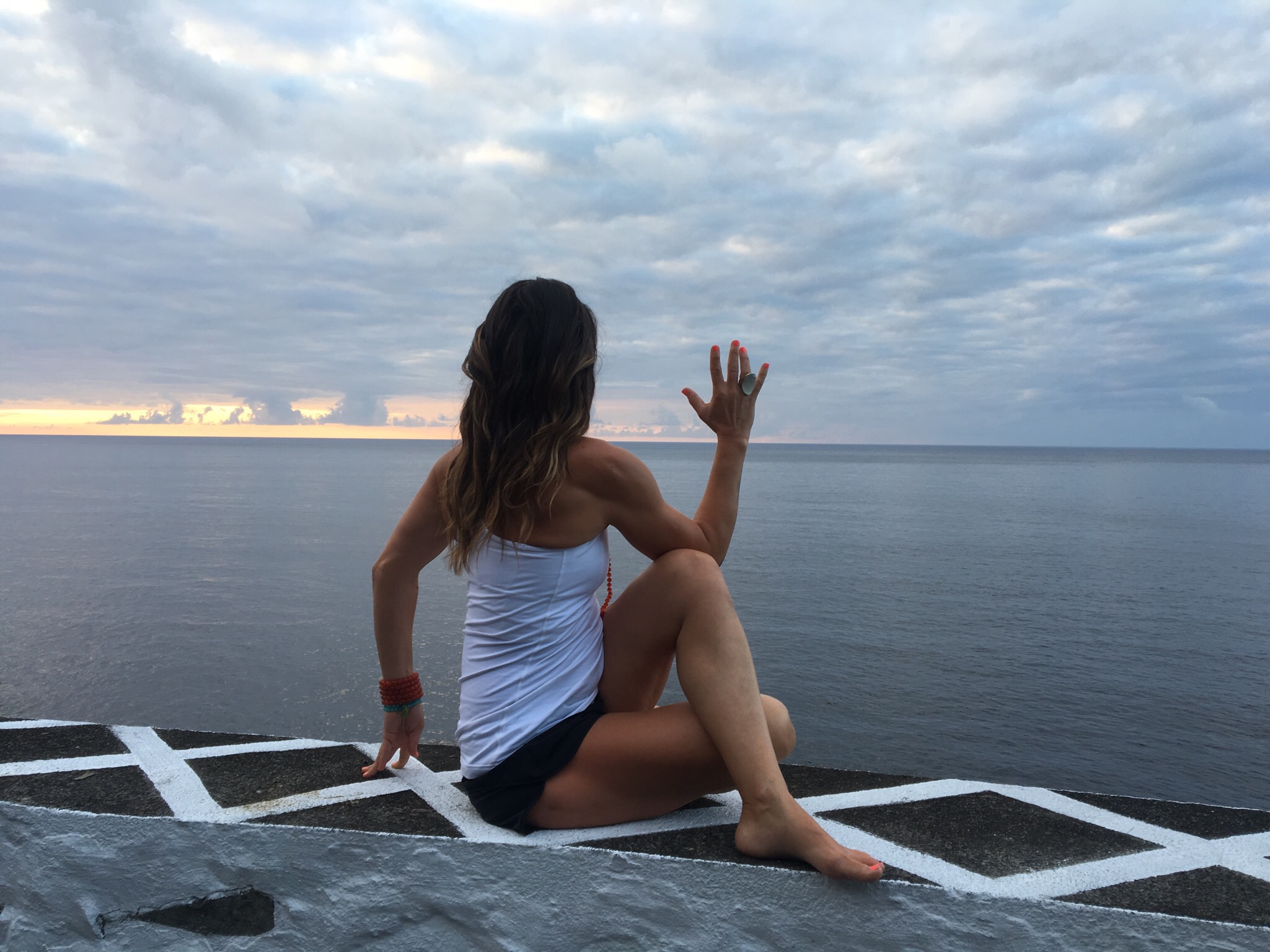 BodyRoots Azores Adventure Retreat
LiquidRoots and JOga are a movement evolution. Both are a training combination of Pilates, Yoga, Bodyweight & Barefoot Fitness atop of Stand up Paddle Boards and volcanic rock. You do not want to miss your 7 Day / 7 Night VIP invitation to the lost world of Atlantis with your very own New Yorker/Azorean. Join JO and her Azorean tribe before the world finds out this magical lost world of Atlantis exists.
Breathe. Board. Believe.
BodyRoots Azores.
Prepare to find yourself in the magical lost world of Atlantis. The Azores island archipelago is drop center of the Atlantic ocean and a raw, natural, volcanic land where the ocean meets the sky.
Your adventure will be lead by our Azorean born native New Yorker and the BodyRoots NYC and BodyRoots Azores founder, JOana Meneses. Combining the best of her european upbringing and 18 year international movement professional skills, JO will have you connecting your Mind & Body to the flow of the ocean and the undeniable energy of the island's volcanic rock from head to toe to soul.
You decide how your days go down. From three daily classes, hikes to the clouds, fresh traditional Azorean cuisine, to plenty of downtime in and around our 4-Star infinity pool/beach front accommodations located in the center of one of UNESCO's world classified sites, Angra do Heroismo.